Normandy D-Day landings beaches
Along the 5 D-Day landing beaches, on these long stretches of sand as well on the coast, you will see many historical elements related to D-Day. Monuments and memorial stones, but also vestiges of artificial ports, blockhouses and other fortifications as well as restored vehicles and weapons.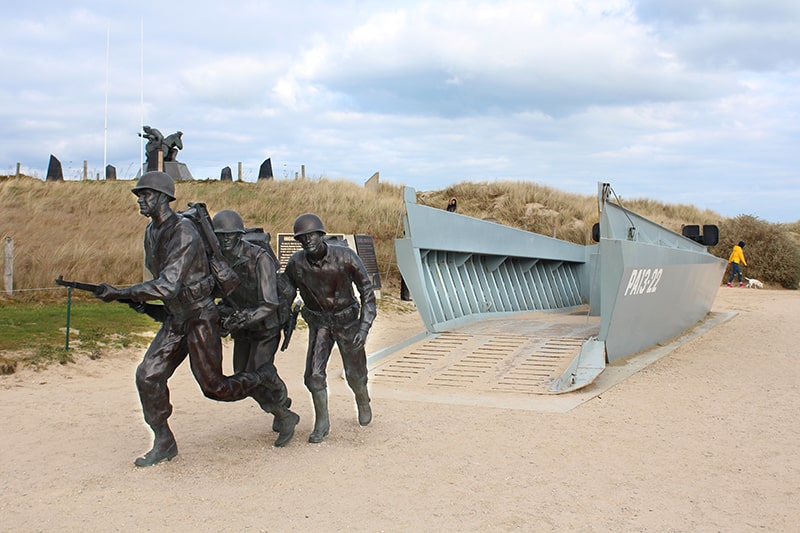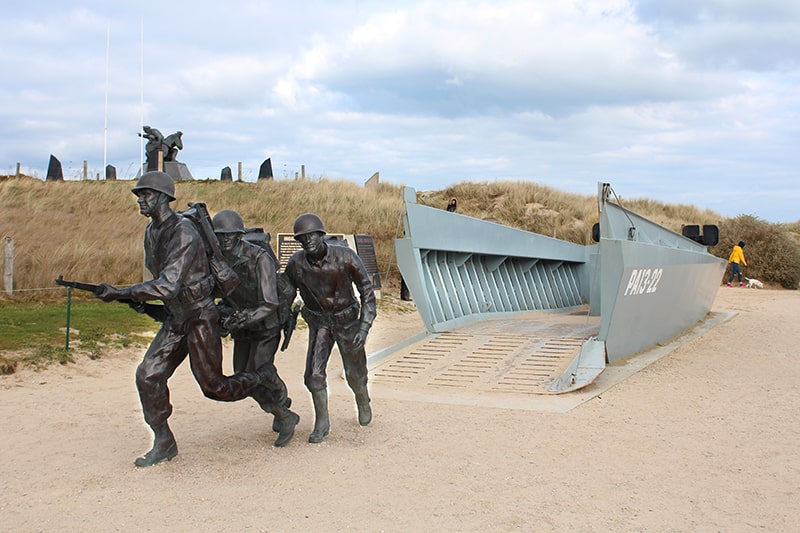 Utah beach
Situated in the Manche county, Utah beach was the code name given to Madeleine beach for the landing of the US troops. The combined forces of naval, air and airborne troops lead the Allies to victory enabling them to establish a beachhead at the base of the Cotentin county.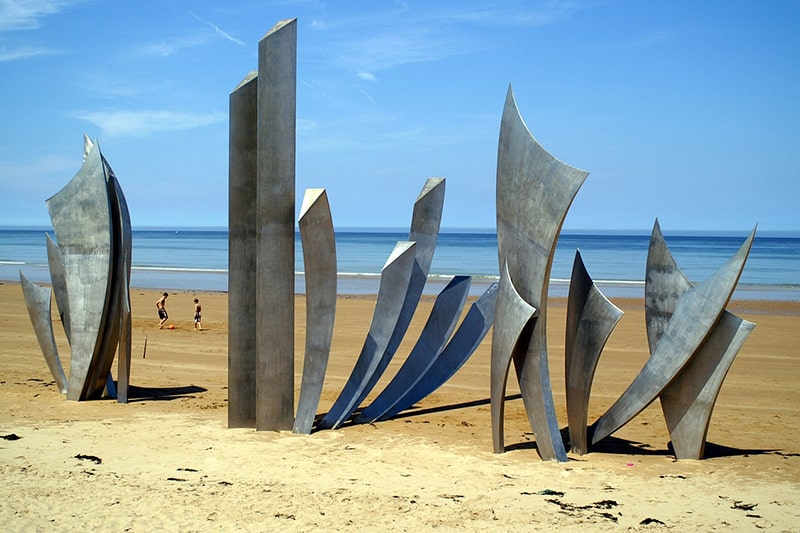 Omaha beach
The US troops that land on Omaha beach meet with a well-trained German defense that is intact. It is the D-Day beach, nicknamed "Bloody Omaha", that is to record the greatest number of losses.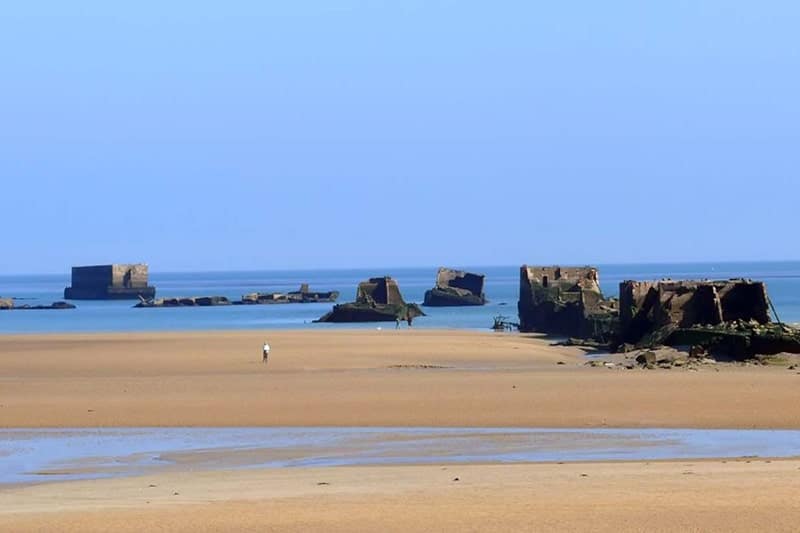 Gold Beach
Situated on the coast of the Calvados county between Asnelles and Ver-sur-Mer, Gold beach is where the British troops land. They make the greatest advance of D-Day, leading to the liberation of Bayeux the very next day.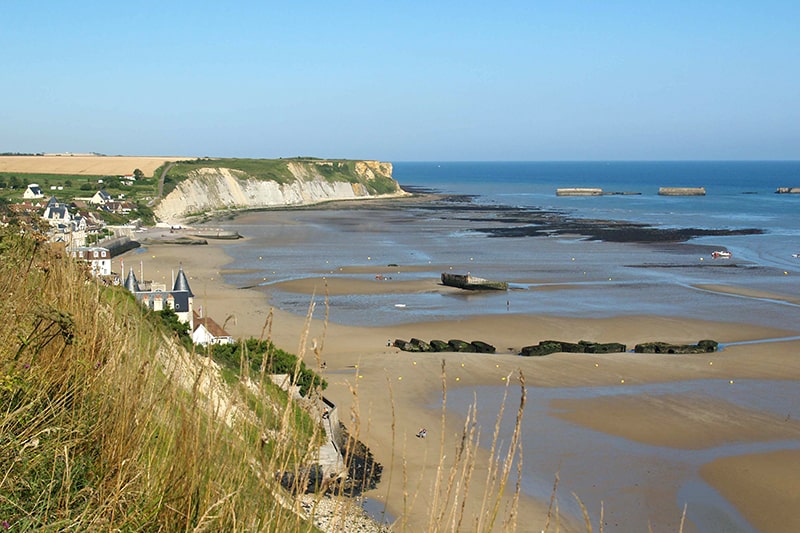 Juno Beach
The Canadian 3rd infantry division land on the section known as Juno beach between Graye-sur-Mer and Saint-Aubin-sur-Mer. Penetrating the enemy line is difficult in this zone, particularly at Courseulles port which is heavily defended. They are halted the next day near Caen by German reinforcements.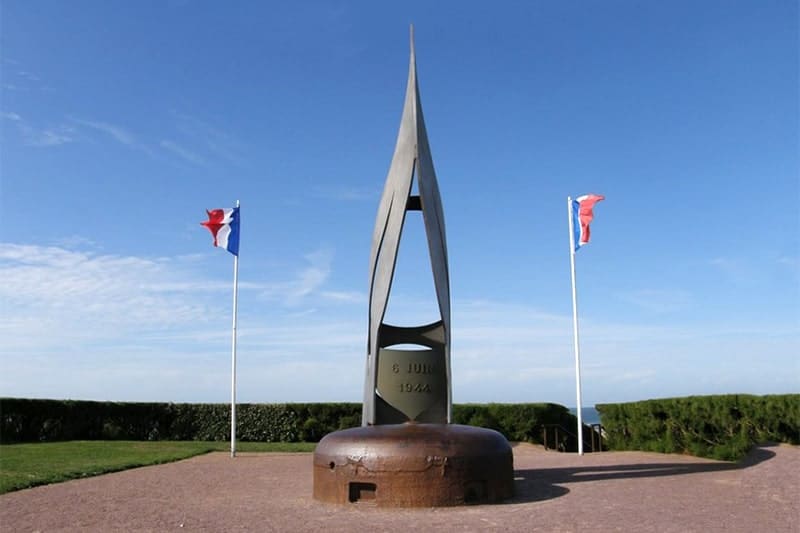 Sword Beach
Sword beach is the most eastern of the D-Day beaches. It is located on the coast of the towns of Hermanville and Colleville where the amphibious attack of the Anglo-canadian troops along with that of the French commandos took place.