Places to visit during your holiday in France
Whether you want to  make a date with history on the D-Day landing beaches, stroll around the Cotentin marinas or discover the region's nature zones with a range of leisure activities for all the family, the Manche county offers a multitude of possibilities to get the most out of your holiday.
Normandy landings
June 6th 1944: American, Canadian and British troops reach the the 5 D-Day beaches : Utah, Omaha, Gold, Juno and Sword. Their mission: to put an end to the Second World War.
There are many different places, commemorative sites, museums and memorials to visit in Normandy which will help you get a better understanding of this event that marked history. For a fun way to relive history, nothing easier: embark on a D-Day Jeep Tour! Aboard a period Willys jeep a driver guide narrates the saga of the D-Day soldiers at the exact locations where the battles took place.  In the Normandy Victory Museum in Catz you can ride on a genuine army tank used during the landings and experience a 15 minute-long tour on board the armoured vehicle . Complete immersive adventure!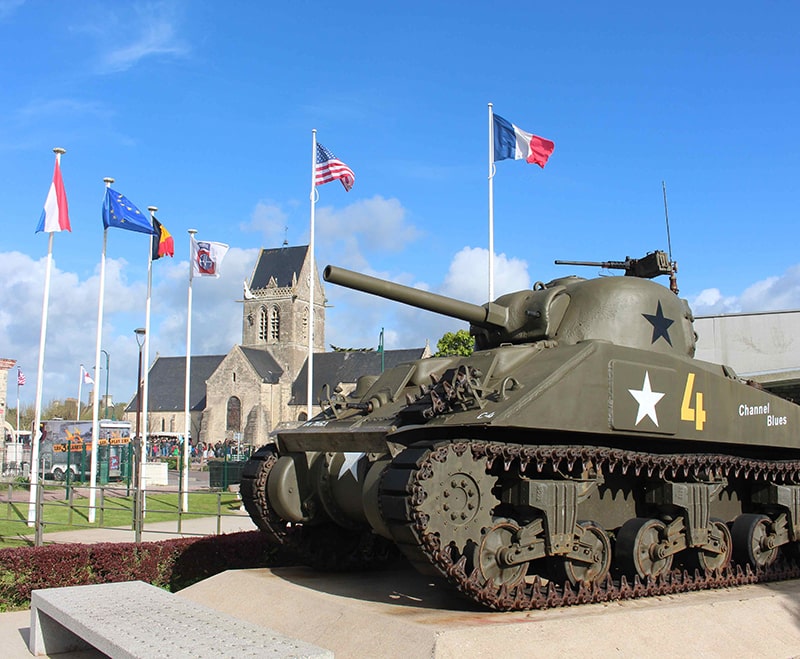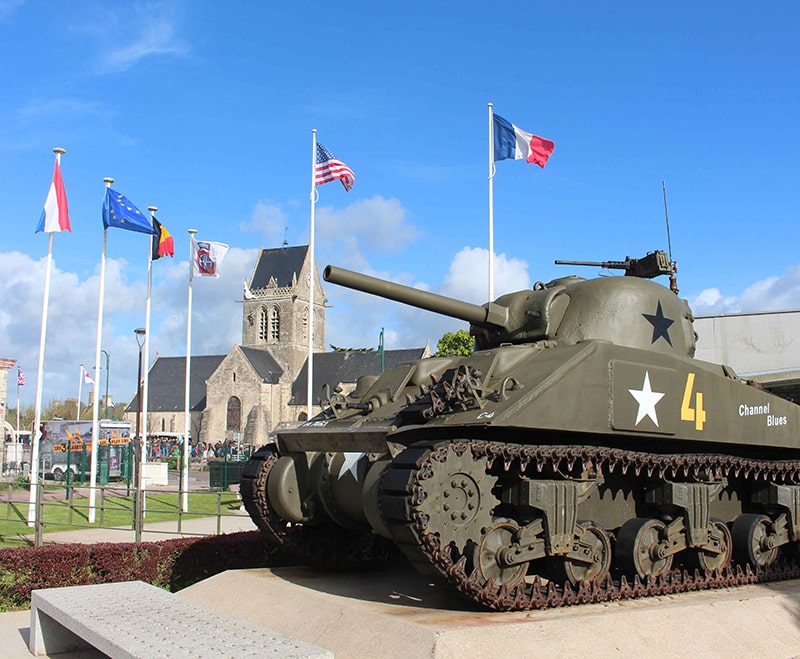 Cotentin marinas
From Carentan to Port-bail, the Cotentin coast abounds in charming marinas. Boat owners will appreciate the services and facilities available during a stopover, visitors will enjoy the view of the moored boats as they go for a walk beside the port. At fishing ports you can observe the trawlers returning with their haul, and why not taste this fresh produce seated on the terrasse of a little restaurant.
Situated just 30 minutes from the campsite, the port of Carentan offers an original setting not only with its grassy embankments that guide the boats to the sea but also its Drakkar, a replica of a Viking ship that you can visit.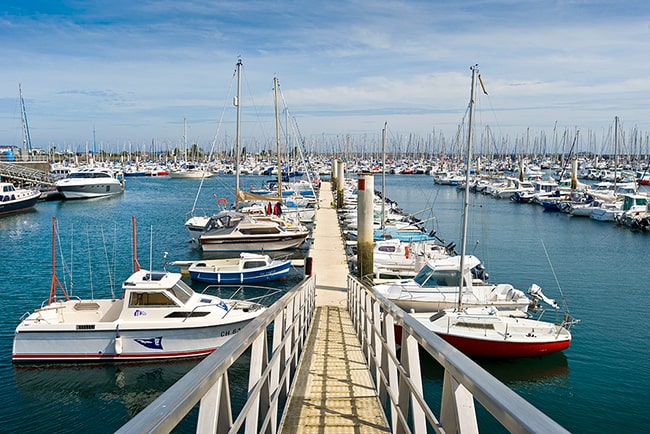 History and heritage of France in lower Normandy
Whether prehistoric times, the Viking period or even the Middle Ages… Normandy has many a tale to tell. Discover the places and monuments designated UNESCO World Heritage Sites: Tatihou Island, the Bayeux Tapestry, the Mont-Saint-Michel and its bay.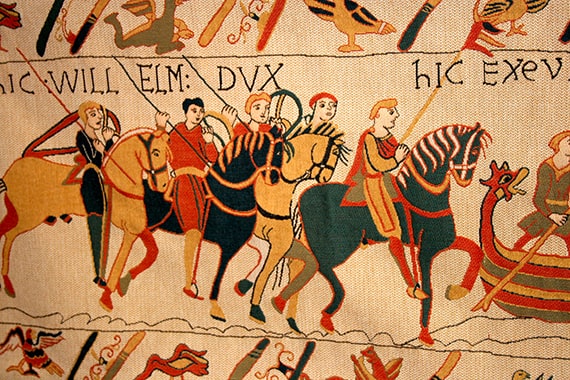 Nature and discovery for all the family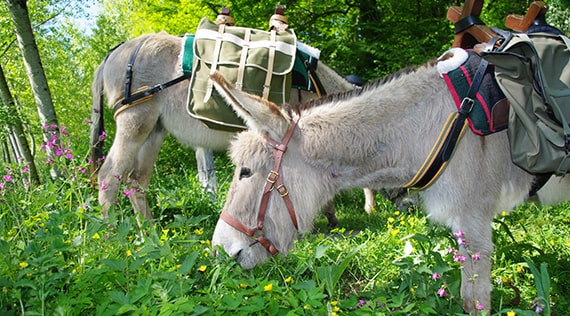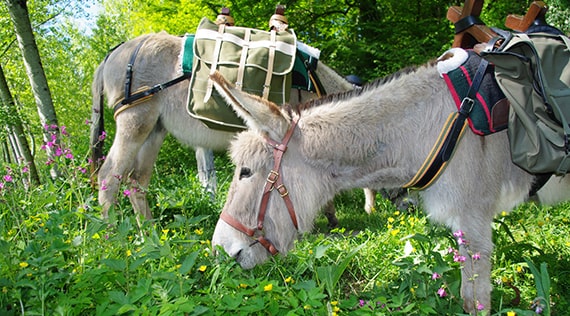 What better way to relax than to enjoy the simple pleasures of a walk in the country. Awaken your senses and let yourself be transported by the scent of the flowers in the parks and gardens, spend unique moments in contact with wildlife, contemplate the beauty of the plant life in the marshes and the woodlands, not forgetting to savour the delicious local products. The campsite is surrounded by protected nature reserves that home an extraordinary wealth of plant and animal life. Take the chance to find out more about Normandy culture, its customs and traditions.