How to choose your campsite near Utah Beach?
Utah Beach is one of the five D-Day landing beaches located in Normandy. Formerly known as Madeleine beach, it was renamed by the Allies in World War II. This place full of history is a tourist's paradise for an unforgettable holiday. Utah Beach figures in the Top 10 of the most beautiful beaches in the Manche county.
Summer is the ideal season to take advantage of the fine weather and go camping just 2 steps from the beach. But how can you choose the right accomodation for a successful holiday on a campsite near Utah Beach ? Tips and advice for choosing the right campsite.
Locating your campsite, an essential factor for a successful holiday
How to determine the location according to your holiday objective
In order to find the ideal campsite, you need to think about its locality. It must be in a place that suits you. To find this place, it is important to determine the reasons why you want to go on holiday:
Is it to disconnect, far from the crowds?
Is it to enjoy a break at a seaside resort?
Is it to meet new people?
These criteria will allow you to find out whether it is preferable to choose a Utah Beach campsite far from the beach for a relaxing atmosphere in a quiet spot, or else at the very heart of all the activities. Localisation is a key factor in spending an ideal break on the Normandy coast. If the exact location is not specified clearly enough on the website in question, don't hesitate to telephone and ask for more information.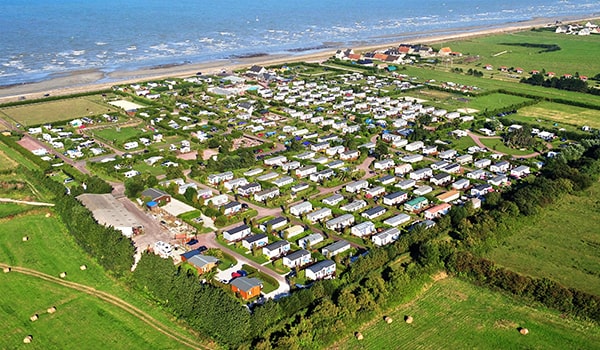 Le Cormoran, a 5 star campsite 20 yards from Utah Beach.
A different organisation according to the location of your accomodation
Localisation generates certain consequences for organising your holiday. Choosing a Utah Beach campsite at a distance from the beach will mean it will take you longer to reach the historical monuments. From a pitch or a holiday home on Le Cormoran campsite, it will take you 10 minutes in the car to get to the musée du débarquement d'Utah Beach (the Utah Beach D-Day Landing Museum) or else 23 minutes by bicycle for the more sporty.
Choosing holiday accommodation 2 steps from the beaches with sports activities for children is a big plus for your D-Day holiday.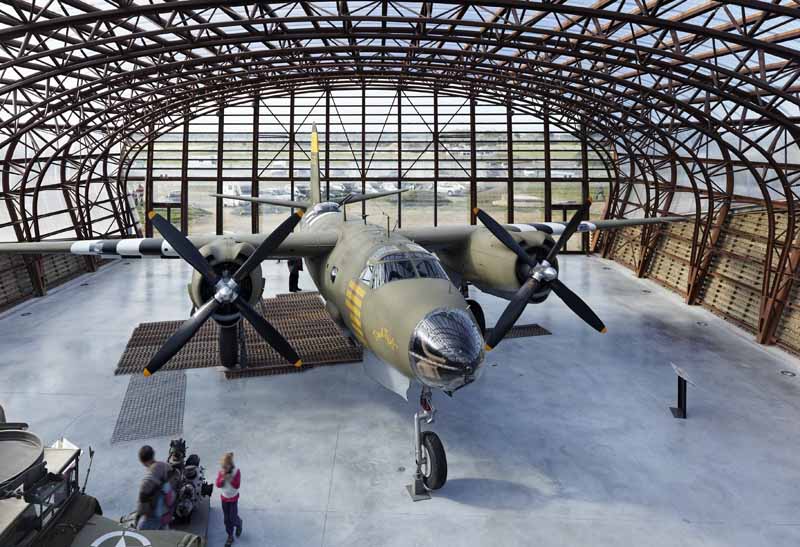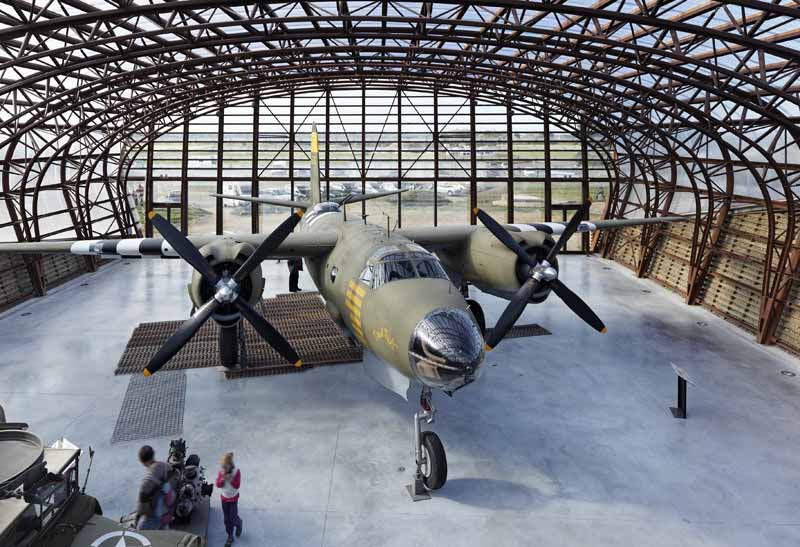 Find out as much as you can about activities you can take part in close to the campsite
Choosing a more remote location in order to obtain a more attractive tarif may be counterbalanced if there are activities to take part in within easy reach. You will appreciate it if there are cycle paths in the vicinity in order to reach the sea quickly and safely, for children as well as for adults.
For example, around the Utah Beach campsite, you will find the réserve naturelle du domaine de Beauguillot (the Beauguillot nature reserve). This will allow all the family to enjoy a 100% natural setting in order to discover the rich fauna and flora.
A few miles further away, the parc naturel régional des Marais du Cotentin (the regional marshland park) offers a view of the traditional woody countryside. It's a paradise for bird lovers. There are many natural sites present in Normandy to keep you busy while you're on holiday. Choosing accommodation near to one of these sites means the guarantee of being able to go off trekking during your break.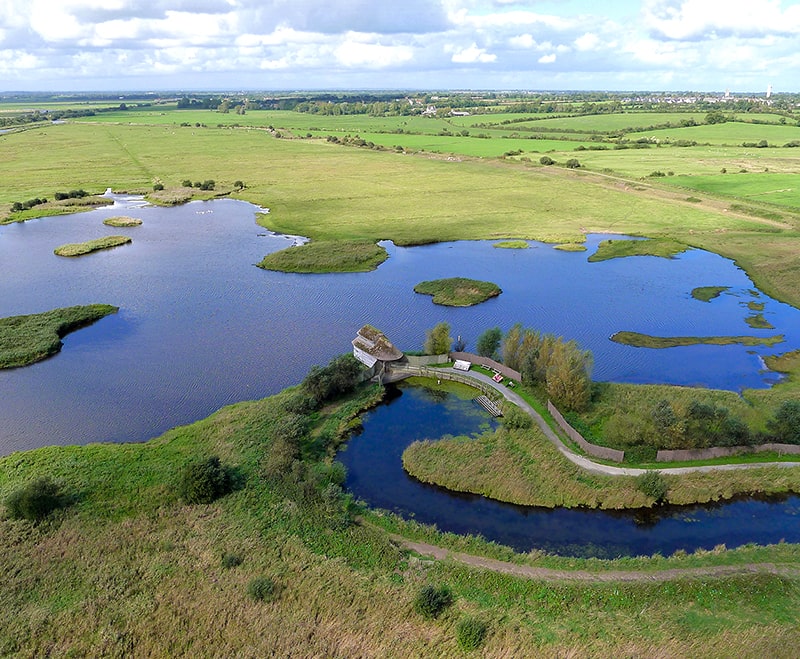 Find out about all the services on offer on the campsite
Services, essential for your holiday routine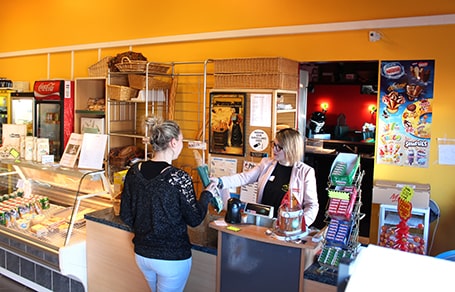 The activities, entertainment and services of the campsite near to Utah Beach are essential elements for determining the organisation and the atmosphere of your holiday. Services vary according to the quality of the accommodation. A campsite with a 5 star rating proposes more elaborate services than standard or economy.
If you have children, it is handy to know what special entertainment is organised for them during the day or in the evening. In that way they can meet new people and make new friends. On the other hand, a more lively atmosphere can be expected.
It's also interesting to know whether the campsite is equipped with its own grocery store. This means that holiday makers don't have to leave the campsite to travel in order to do the shopping.
Choose the campsite to suit your own style
"Camping" is a term that encompasses a variety of different forms of holiday accommodation along the Normandy coast. It is indeed possible to find different types of holiday accommodation on a campsite:
in a mobile-home;
in "Out-of-the-ordinary" or glamping accommodation;
under canvas;
in a tent;
in a caravan or camping-car;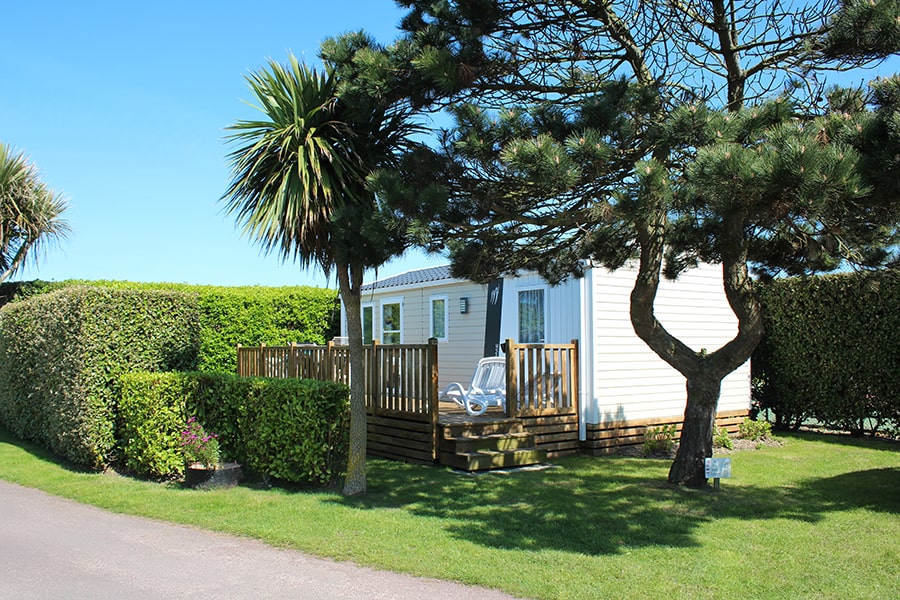 Comfort, the key question for a successful holiday
There are numerous possibilities for many people to enjoy a holiday on a Utah Beach campsite. So, in order to make the right choice, you need to decide whether staying in a tent surrounded by nature is an option which will suit you or whether you need a little more comfort that you will find in a mobile home for example. Camping under canvas, or in the Tithome can also be an in-between solution for spending a holiday in a tent with a minimum of comfort.
The more adventurous will not be put off by sharing washing facilities, for example. These questions need to be asked in order to avoid disappointment once you are at your holiday destination. It is better to get an idea before you go by looking up photos taken by holiday-makers of the campsites near Utah Beach rather than relying on photos on the accommodation websites.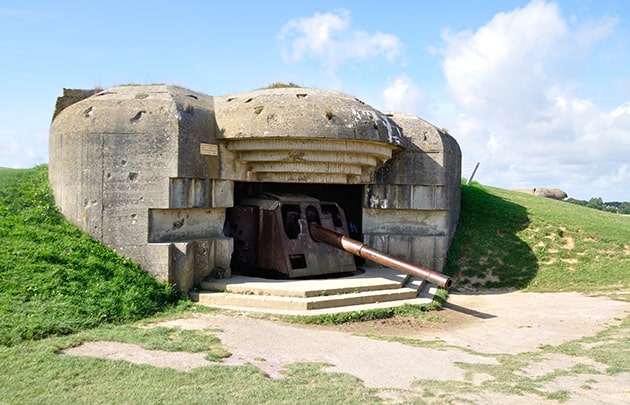 D-Day sites
Many historical sites related to D-Day fights are open to visit in Normandy and offer explanations about this conflict.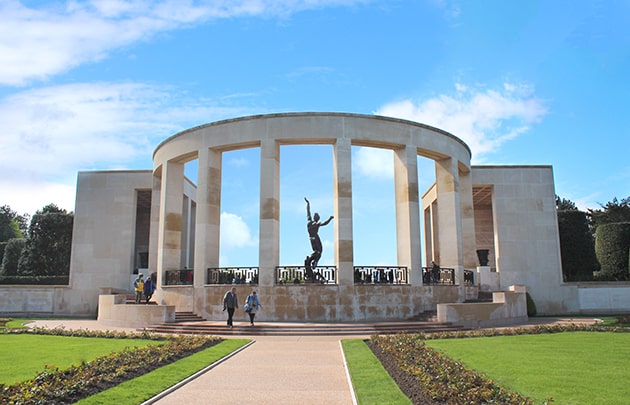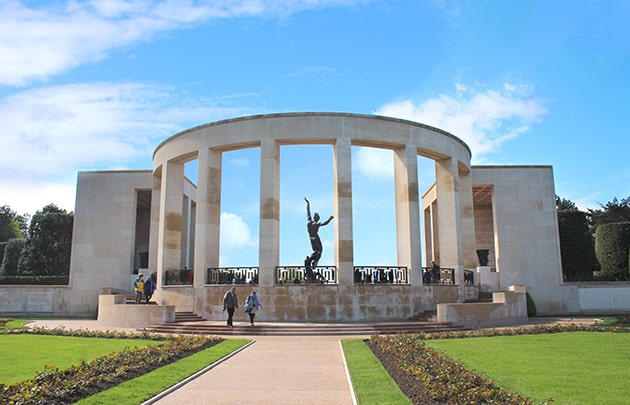 War cemeteries
Memorial sites in tribute to all soldiers who have fought in Normandy during World War II.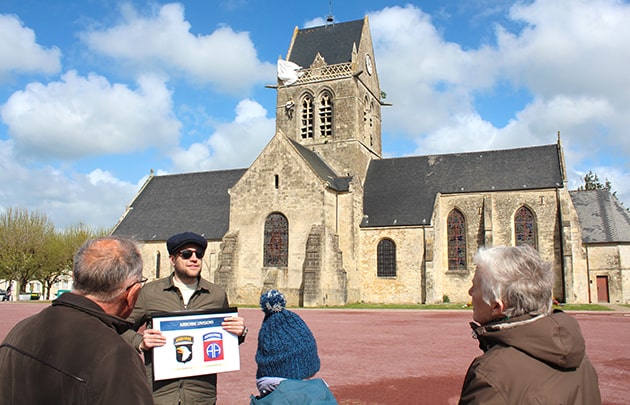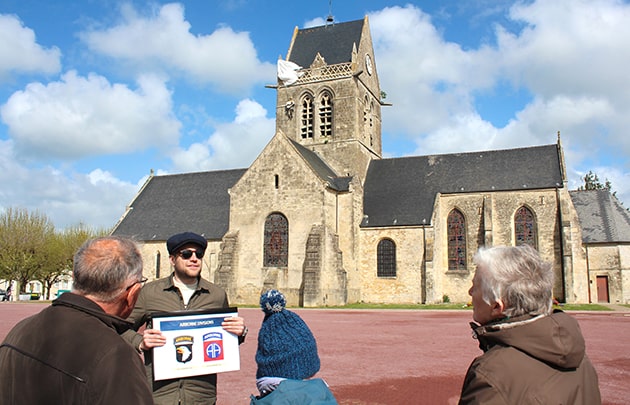 Guided tour
Have a day or half-a-day of visit with a D-Day specialist guide. He will tell you in details what really happen on the 6th of June 1944.