Special offers and good deals for your holidays in our Normandy campsite
At Le Cormoran, we display special offers and good deals to make you enjoy your holidays in Normandy at the best prices in an all-comfort 5 star campsite.
Our offers for rentals & pitches bookings with discount prices at the campsite
Our campsite good deals for successful holidays in Normandy

Good deals for short-stay in a mobile home renting
Offer yourself a break on the seaside in Normandy during low-season. At Le Cormoran, we welcome you for short-stays out of July-August. Different formulas are proposed :
WEEK-END formula
Ideal to escape and recharge one's batteries during a week end (rental from Friday 3 pm to Sunday 10 am or from Saturday 3 pm to Monday 10 am). For stays including activities, see our packages in le Cotentin.
MID WEEK formula

For those who wish to spend a week holidays and the week end quiet at home (rental from Monday 3 pm until Friday 10 am).
For camping pitches, the stay length is from 1 night, except for Premium pitches which are available from 2 nights minimum. You can freely chose your arrival and departure day.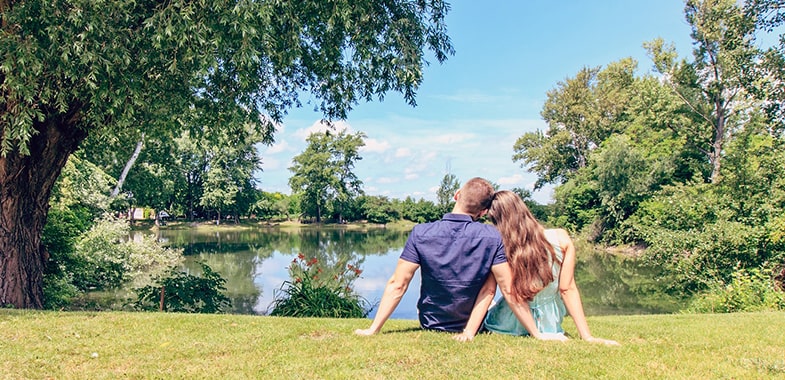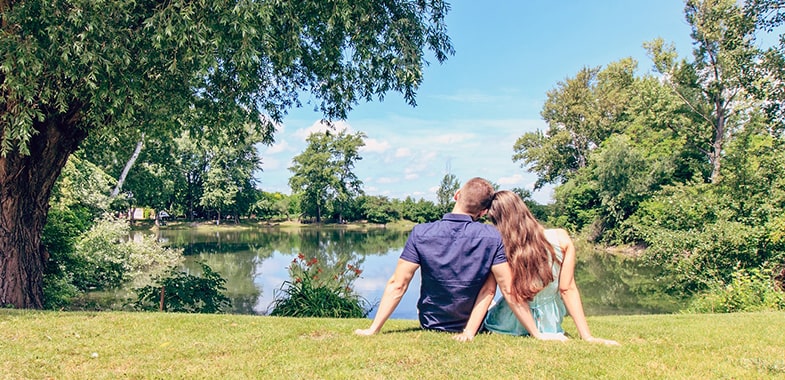 Couple good deal
romantic stay in the Norman bocage
For a romantic break, Le Cormoran offers to couples a reduced cost on rentals. You will spend happy moments on waterfront thanks to our attractive couple fares.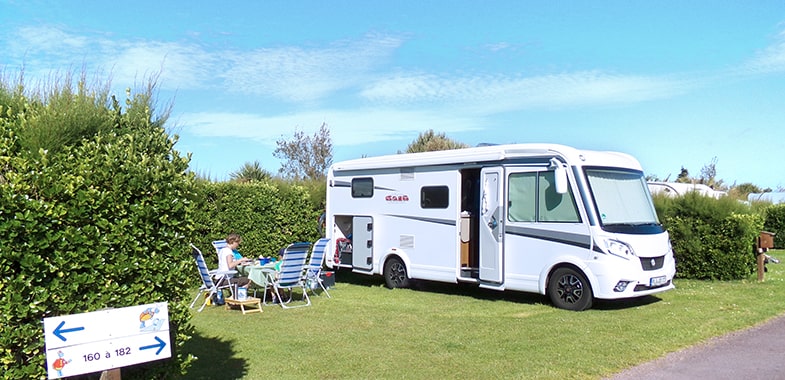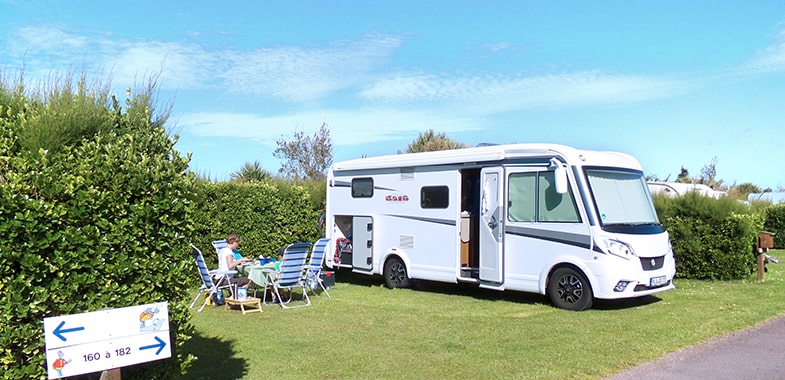 Good deal for motorhome drivers
The campsite offers a car renting service for those who would like to discover Normandy leaving their motorhome on their pitch. Two types of cars are available on the campsite to best fit your needs. If you are interested by this service, ask for car rental at the time of your booking !
Our low cost of rentals and pitches will give you the chance to unwind during a few days or more in la Manche in Lower-Normandy. You will enjoy comfort and services of our 5 stars campsite. Once on site, you will have access to all the activities of the campsite : water park with covered heated pool, heated outdoor pool, paddling, sports field, activities and other summer activities of the campsite.
Activities and leisure in Normandy around the campsite
Many activities and touristic sites are located around the campsite. At only 20 meters from the entrance is the beach of Utah Beach, one of the five landing beaches of Normandy. Perfect for the history lovers, the region abounds of museums tracing the second World War and the D-Day landing.
From the campsite, you can easily visit other landing beaches such as Juno Beach, Omaha Beach, Gold Beach and also Sword Beach which are major elements of the French and world's historic heritage.
But Normandy has also a huge cultural heritage. We particularly advise you to visit the Mont Saint Michel and its bay which constitute one of the most beautiful touristic sites of Lower-Normandy. The Mont Saint Michel guarantees you very nice ballads ; go for a hike through the shifting sand and access the wonderful sea view and lands around that offers the Abbey of Mont Saint Michel.
For those who like the sea and its treasures, visit la Cité de la Mer in Cherbourg. Board the famous submarine "Le Redoutable" to follow the guided tour and learn the way they lived onboard. Discover the history of the ocean exploration with the exhibition room of machines and Man as well as various aquariums. You will spend a great day in this marine museum which will please everyone.
Finally, Normandy will charm you thanks to its marvelous green landscapes and its superb vintage gardens and natural parks.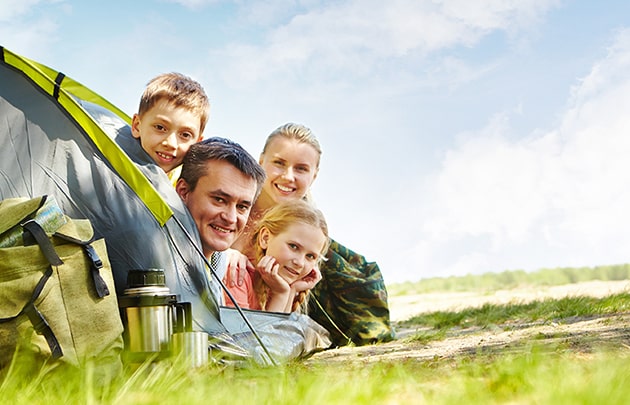 Camping pitches
Look around our range of 5 star camping pitches in Normandy, for a short stay on the coast or some open air weeks.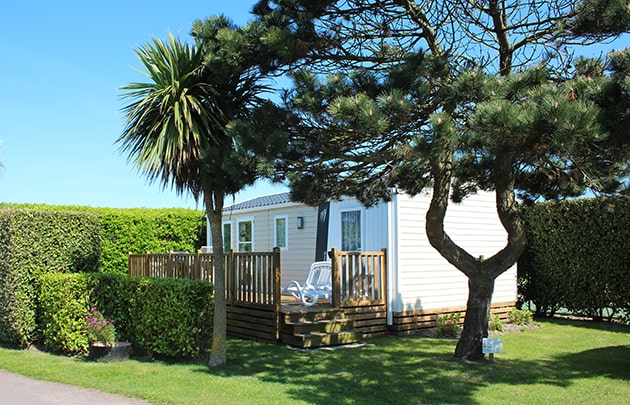 Rentals
Discover our camping rentals in Normandy on the seaside. Comfortable, tastefully decorated and well-equipped, they guarantee you an excellent stay.