An on-line communication to help you choose your holidays in Normandy
ONC Ouest Normandy Camping, is an association of norman campsites which goal is to give a better exposure to the Normandy destination in the camping sector.
Its members offer quality services to provide you with a relaxing stay on the seashore, in the countryside or by the lake. Constantly seeking to innovate in the digital field, West Normandy Campsites launched Welcamp, an app dedicated to camping pitches stay. Geolocated, it helps campers to find an ONC campsite near their position to stay that same night.
Learn more about our association by visiting the website Ouest Normandie Campings.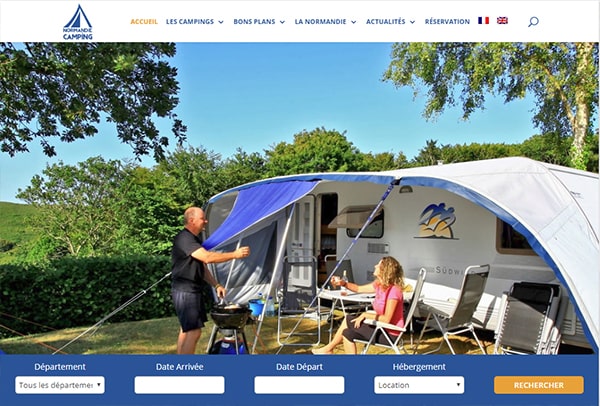 Le Cormoran is a member of ONC as well as the other campsites below:
Camping l'Escapade, L'Église, 14490 Cahagnolles
Camping La Gallouette, 10B Rue de la Gallouette, 50550 Saint-Vaast-la-Hougue
Camping Monaco Parc, Route de Monceaux, 61290 Longny-au-Perche
Camping La Roseraie d'Omaha, rue de l'Eglise, 14710 Surrain
Other partnerships of Le Cormoran campsite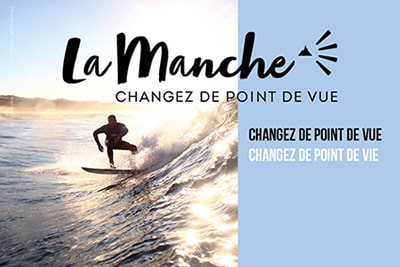 Agency in charge of the county promotion, Latitude Manche supports touristic development to reveal La Manche as a great holiday destination!
>> Learn more about Latitude Manche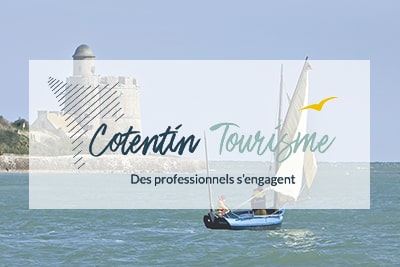 Cotentin Tourisme brings together the best addresses on the peninsula to make you spend exceptional holidays in our beautiful region.
>> Learn more about Cotentin Tourisme