Le Cormoran, camping ANWB
The Royal Touring Club is a well known travel association in the Netherlands. Every year the ANWB inspects thousands of campsites in France and Europe and gives them a rating. Their approach is to promote the best campsites in order to promote a good quality campsite. Le Cormoran campsite is an ANWB campsite and has a very good rating.
The Royal Touring Club of the Netherlands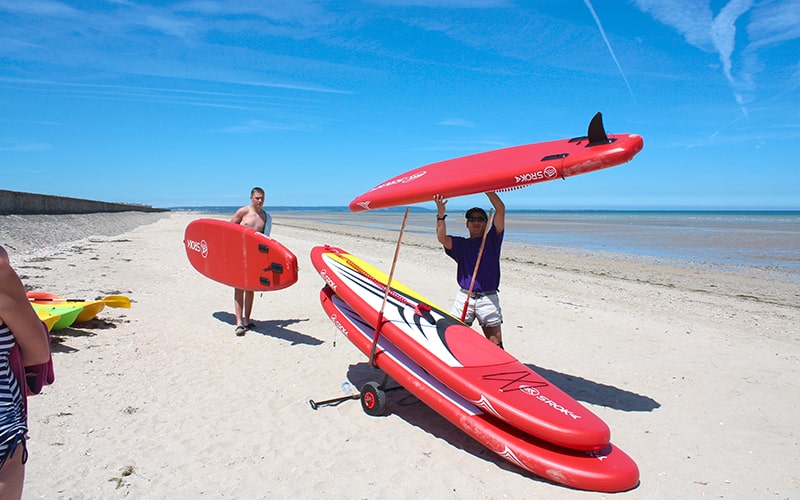 The ANWB is the leading Dutch association in the field of camping holidays (or also called: Royal Dutch Touring Club). Created in 1883. Its primary purpose was to provide roadside assistance to road users. Its offer has since expanded by offering stays and advice in the choice of campsites in Europe. The ANWB is therefore aimed at the Dutch, with more than 9 500 campsites listed in Europe, including more than 1 600 French campsites.
Evaluation of campsites by the ANWB
Every year, the ANWB association offers you to group together the best campsites in Europe. They are grouped into broad categories:
Swimming: Swimming pools, Natural swimming

Land: Score pitch, overall impression of land

Sanitary: Quantity, quality

Trade and Catering: Shops, restaurants

Relaxation: Sports and relaxation facilities, entertainment
These different criteria make it possible to assign a general rating to the campsite and to validate or not, its registration in the guide of the ANWB campsites while certifying the establishment of a certain quality. Indeed, the selected campsites are classified in the form of a star with a maximum of 5. Camping Le Cormoran has obtained 4 stars out of 5. It's a very good score of which we are proud.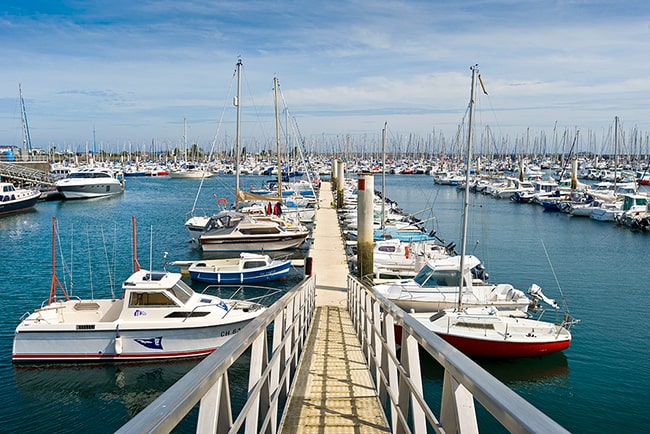 L'ANWB, a title certifying the quality of Le Cormoran campsite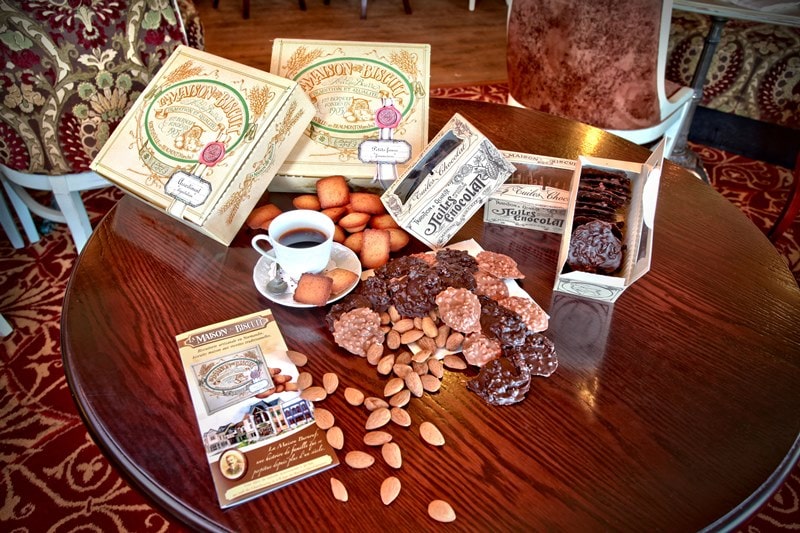 This partnership allows the 5-star campsite to offer various advantages for booking a pitch, renting a mobil home, chalet or wild west wagon. You can enjoy many services from the opening of the campsite until its closure. You will find an indoor heated swimming pool accessible in any season, indoor and outdoor play areas.
To facilitate your stay, also discover the snack bar, grocery store and bar as well as other types of additional services such as wifi, bicycle rental, service areas… Finally, you can find tourist information about the Manche area at the reception.
This partnership attests to the quality of the services and facilities of the campsite, ensuring a holiday in ideal conditions to fully enjoy your stay. This distinction encourages us in our approach to always better satisfy you by offering a good quality of services.
Camping Key Europe at Le Cormoran campsite
Members with the Camping Key Europe card can benefit from several advantages such as exclusive services, expert advice, discounts and special offers on their stays at partner campsites discounts can be made on both rentals and camping pitches.
For more information don't hesitate to contact us by phone or by email.