ACSI campsite in Normandy-Le Cormoran
Auto Camper Service International (ACSI) is a control and information organization of outdoor hotels. Created in 1965, it brings together numerous establishments in the hospitality sector, with than 3 600 campsites listed as participating in the benefits program.
 ACSI Evaluation of Campsites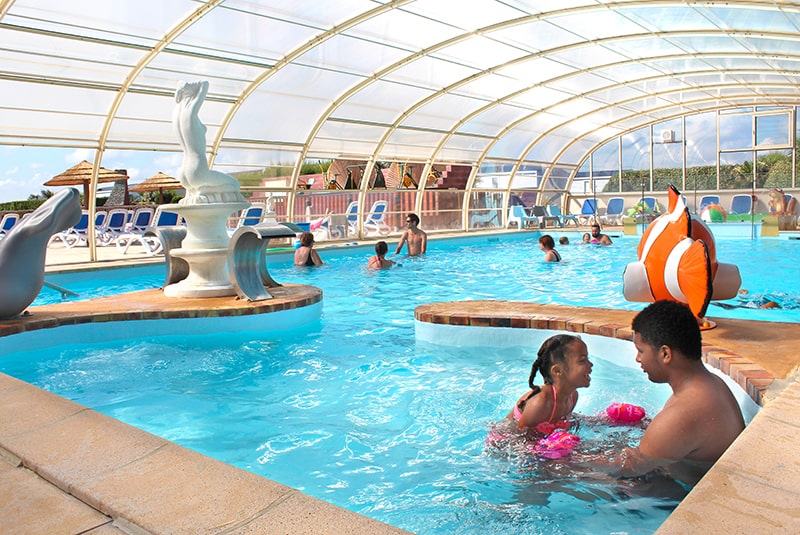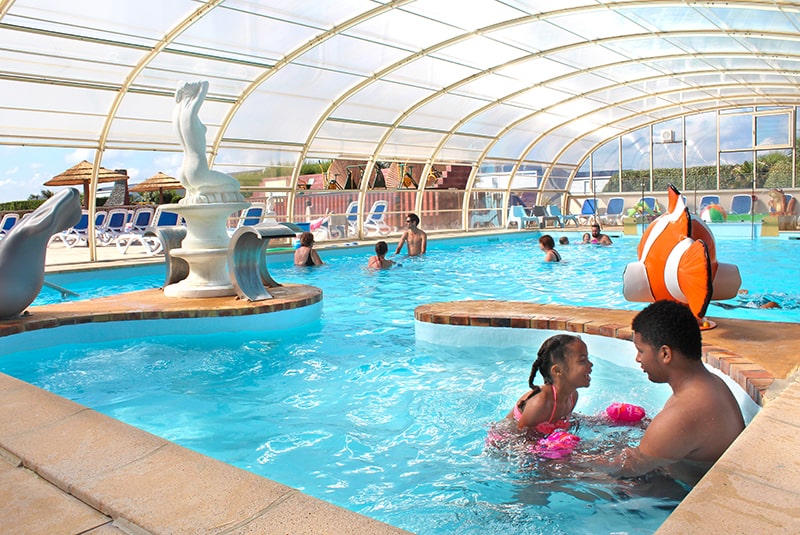 ACSI is the campsite specialist in Europe, their mission is to provide camper with information, their pitches and holidays at campsites and its surroundings. Present in many countries such as France, Spain, Portugal, The United Kingdom, the Netherlands…
Each year, establishments are inspected to verify and maintain a maximum quality of stay. A campsite listed within the ACSI is a guarantee of quality.
ACSI is known for its famous green guides, with more than 50 years of experience in the world of campsite. This organization allows campsites and campers to enjoy a successful stay.
This partnership allows us to maintain the quality of our campsite while providing our camper friends with advantageous rates.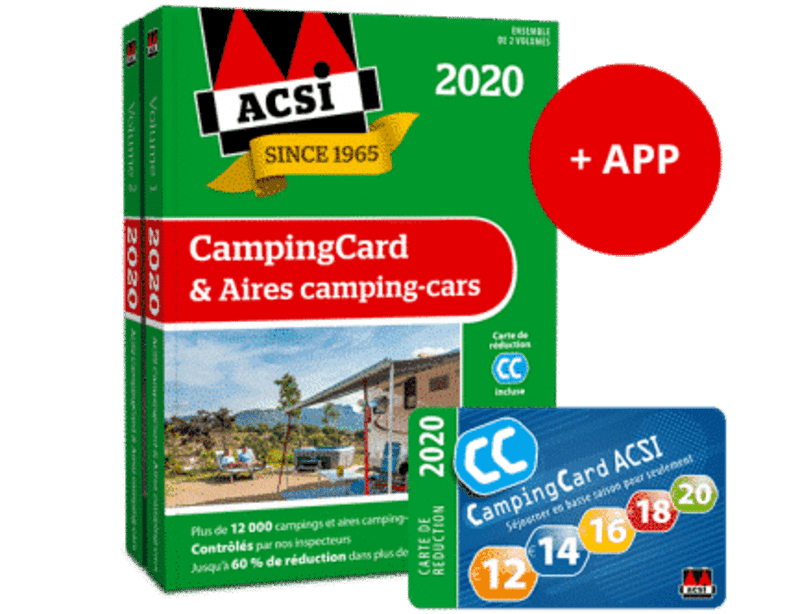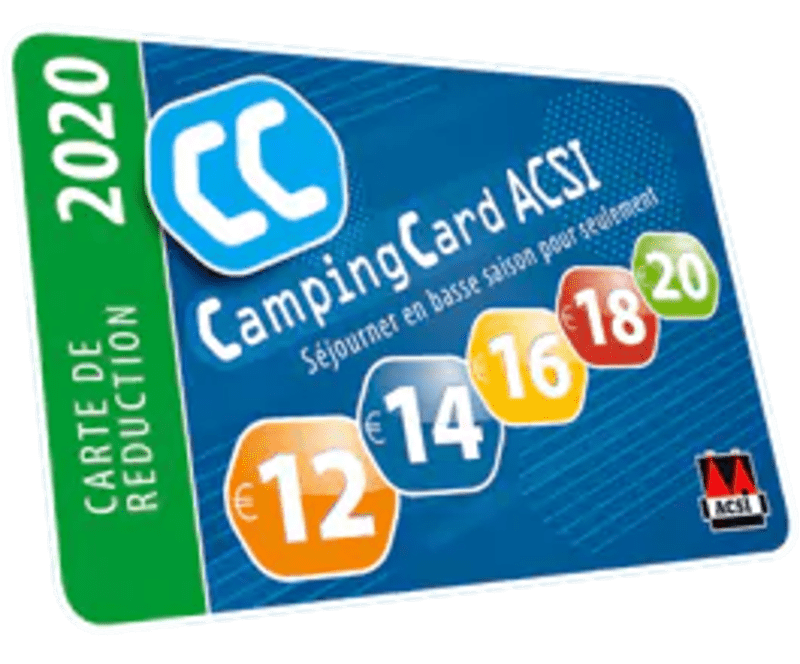 The Camping Card ACSI, allows you to benefit from many ways including discounts on your booking in particular, on our camping sites or our rentals during low season (except July-August).
You can also benefit from additional discounts during its periods, such as:
For 7 days booked, enjoy a free day

For 14 days booked, enjoy three free days
ACSI rate for Le Cormoran campsite is 20€ excluding tourist tax. This rate includes the rental of a pitch for two people, access to the toilet, the swimming pool as well as the activities and entertainment offer by the campsite.
Take advantage of this special ACSI rate to discover the must-see places of the Channel to visit such as the landing beaches, Sainte Mère Eglise or Mont Saint Michel, a historic monument with an exceptional architectural heritage.
The Cormoran accepts the ACSI club ID. A card that replaces the passport and acts as insurance. Indeed, the campsite accepts this pass as the camper's ID to benefit from the discounts on the campsite. But this card can't be used as an identity card during a police check. The cardholder is insured but also the accompanying persons (up to 11 people maximum). To enjoy the benefits of the Camping card, simply present this one upon arrival and payment of the bill.
To get more information, we invite you to contact us by mail or directly by phone.