Week end golf on the seaside in Lower Normandy
Perfect your swing during your stay at Le Cormoran campsite. In low season, take advantage of our Golf Weekend package: stay 2 nights in a spacious mobile home and spend a day playing golf overlooking the sea!
* Rate based on 2 people for 2 nights in a 2-bedroom Elite mobile home, with a one-day green fee for two at the Golf de la Presqu'ile.
An 18-hole golf course in an idyllic setting of the Cotentin Bay
Ready, steady, go !
Located 5 kilometers from the campsite Le Cormoran, this magnificent 18-hole golf course on the Normandy coast is located in a preserved area of 60 hectares, facing the island of Tatihou and the Vauban towers (classified as World Heritage by UNESCO).
The Golf of the Cotentin Peninsula offers a variety of game with:
9 holes by the sea with a magnificent view over the bay of Hougue
9 holes in the Norman countryside, a remarkable environment between hedgerows and reed beds.
An upscale mobile home for your sporty getaway
Comfortably settled at Le Cormoran campsite, just 5 km away from the golf course, you are welcomed in a natural and pleasant setting right in front of a long sandy beach.
The accommodation included in the package is an Elite mobile home in its 2 bedroom version.
It has a master bedroom with a double bed of 140 cm and a child room with 2 single beds of 90 cm. The spacious living area has a living room with a corner sofa and a TV. You will appreciate the comfort just like home of its very well-equipped kitchen with oven, dishwasher and Nespresso machine (plates gas, refrigerator, microwave, stoves and pans, crockery). The dining area has a dining table and chairs. The bathroom has a shower and sink. The toilets are separated.
To enjoy the outdoors, sunbathing are available in the garden area of the rental. You can also enjoy your meals in the terrace's garden furniture.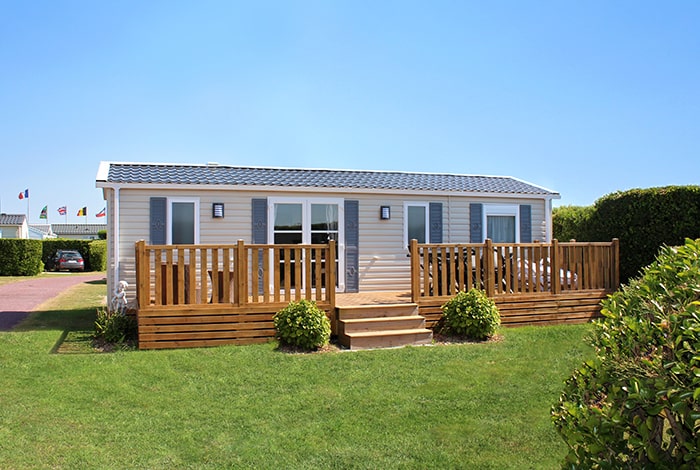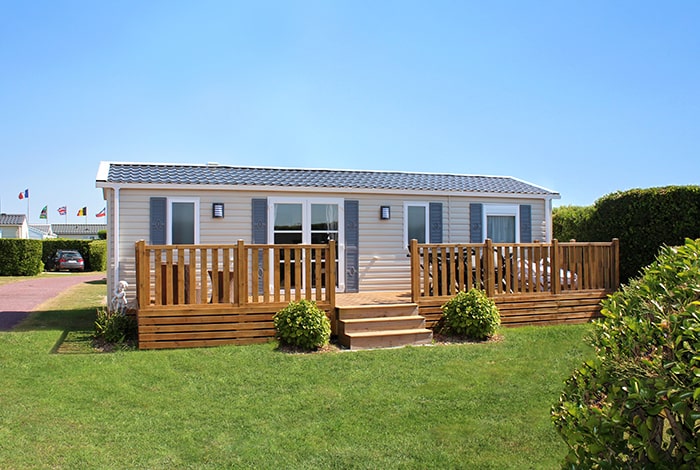 VIP services includedStaying in our mobile home Elite you benefit from additional services and equipment: sheets are included and beds are made upon arrival, 2 bikes, 1 hour of free wifi.
1 parking space on the site
Within the campsite you have access to the many services and facilities offered in low season such as our indoor heated swimming pool with bubble bath and paddling pool, sauna, crazy golf, playroom, grocery store, bar, goat park …
I book my Golf themed short stay at the campsite
This formula is valid for 2 people (accommodation + activity). The golf activity included in the rate is limited to 2 people maximum, however the accommodation can include up to 4 people.
The Golf Package is available during the following periods:
from 06/04/19 to 31/05/19,
from 15/06/19 to 06/07/19
from 24/08/19 to 29/09/19.
Excluding booking fees (5 €) and tourist tax (0.60 € per night per person> 18 years old)
Can I book for more than 2 people? Yes. The rate shown on this page is based on 2 people. However the offer can be proposed to you up to a maximum of 4 people. The price of the stay will then be recalculated according to the number of people.
To check availabilities and book your stay "Golf by the sea", contact us by phone at +33 (0)2 33 41 33 94 or by our contact form.
Other packaged stays that might interest you
Weekend D-Day at Utah Beach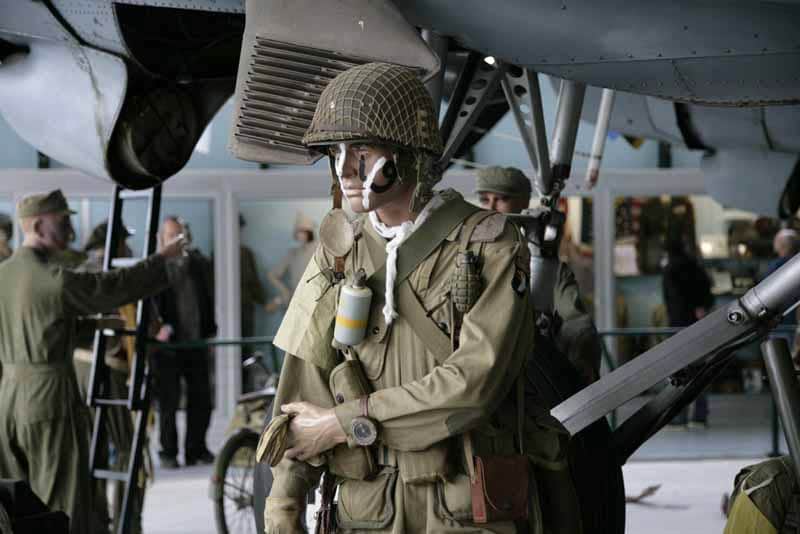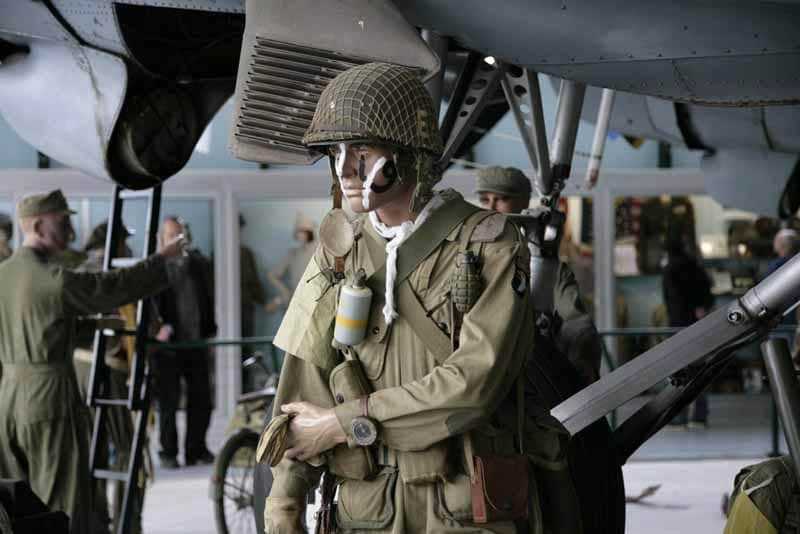 Walk in the footsteps of American Airborne D-Day soldiers by visiting the Airborne Museum of Sainte-Mère-Eglise, 9 km from the campsite. This package includes 2 nights in mobile home.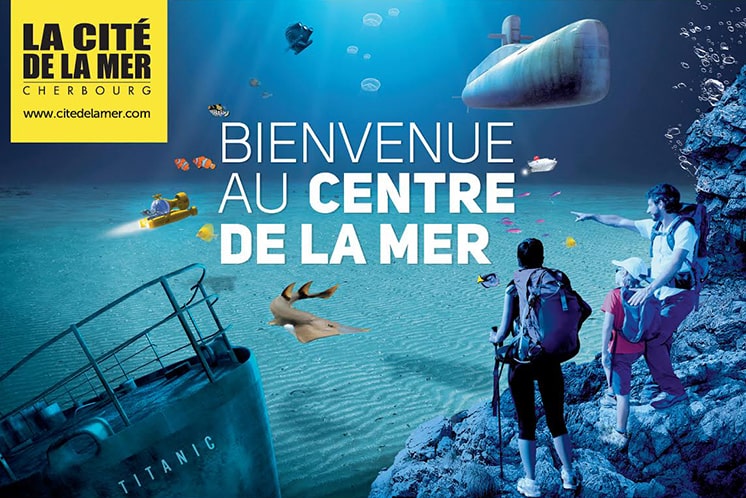 Go on an adventure in the depths of the oceans during this short thematic stay to discover the many mysteries they contain. This package includes your seats for the Cité de la Mer Cherbourg.