Looking for a place to spend the weekend in Normandy? The 5-star campsite Le Cormoran welcomes you during most of the year for short stays in a quality establishment. Our Normandy campsite is located a few meters from the sea. It is ideal to spend a relaxing holiday in the Manche, but also to make a tourist stay in Normandy.
Discover Normandy from the campsite
From Ravenoville, the city where our 5-star campsite is located, you can easily visit the landing beaches: Omaha beach, Juno Beach, Sword Beach, Gold Beach, we are even located on one of them, the beach of Utah Beach that we invite you to explore.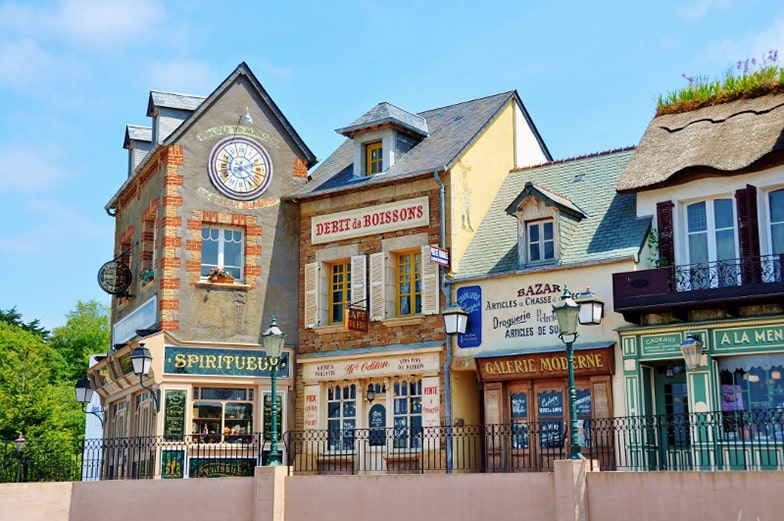 In the center of Cherbourg, Caen and Mont Saint-Michel, Ravenoville is very pleasant if you plan to visit the major tourist places of the Normandy region such as the Caen Memorial, the tapestry of Bayeux, the Abbey of Mont Saint-Michel and the Cité de la Mer.
You will also find other less known tourist places in Normandy. For example, from our campsite you will be close to a biscuit factory, you will be able to test the local markets, visit the beautiful seaside destinations of Granville, Saint-Vaast-la-Hougue and Barfleur or discover the castle of Pirou and its tapestry inspired by the tapestry of Bayeux.
Going to Normandy is also an opportunity to discover many gastronomic specialties of this region. We especially invite you to taste the returns of fresh fish and seafood. Normandy is also the region of pancakes, apple-based specialities or fresh cream.
The infrastructures and activities of the campsite
Our 5-star Manche campsite is particularly pleasant for short stays, whether you are looking for a midweek, a night or a weekend in Normandy, you can enjoy the different infrastructures of the campsite: children's games, heated indoor pool, heated outdoor pool. In high season, you can enjoy many activities: horse riding, water sports, children's club… Yoga classes are also organized to meet everyone's desires!
As for entertainment, nautical activities, creative workshops and games are organized every day and allow everyone to do what he likes during his weekend in Normandy. Shows, concerts and karaoke will also brighten up your summer evenings.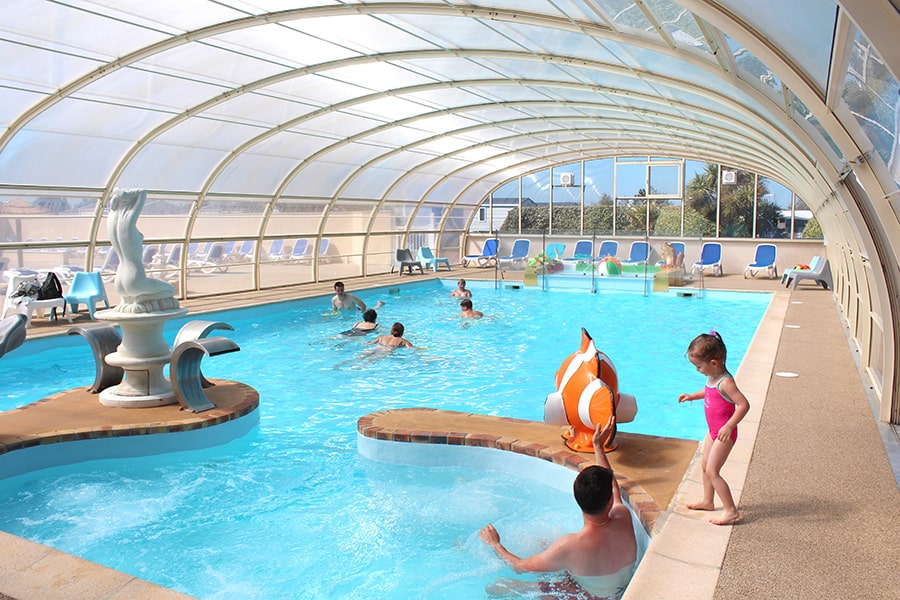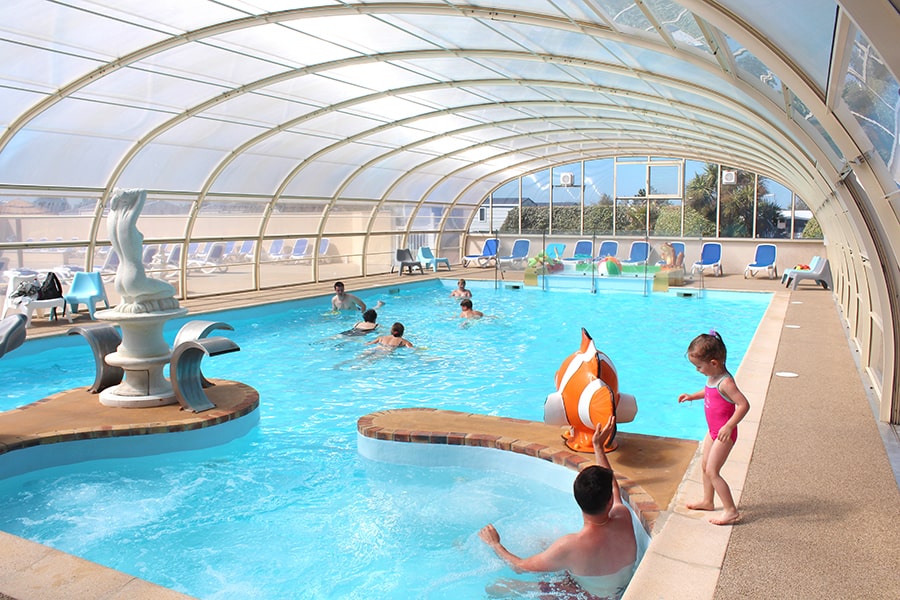 Choose your location for your weekend in Normandy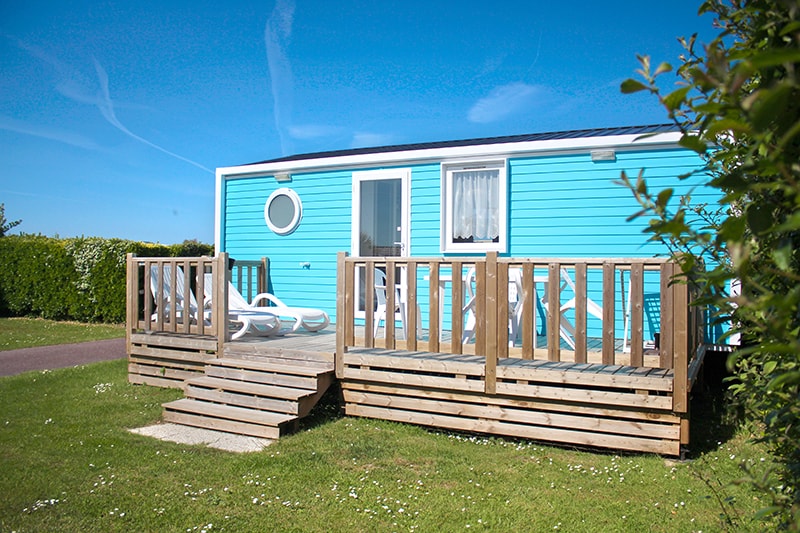 Depending on your rental period you will have the choice between camping pitches and holiday rentals such as mobile homes or chalets. In low season, you will have the choice between holiday rentals and pitches. In high season, holiday rentals are mostly available on a weekly basis, so you will have to choose camping pitches for this period.
Whether you are looking for a weekend in Normandy, a stay in midweek or an extended stay, you will find availability that will suit you at the campsite le Cormoran!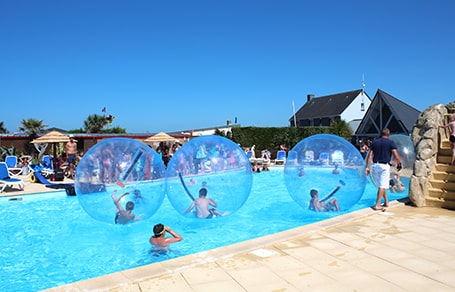 Animations & parties
Stay in shape in July and August with the various activities offered by our animation team.