Le Cormoran is a five-star campsite located in the Cotentin., more precisely in Ravenoville beach.
A campsite between the sea and the natural that allows you to spend a quiet and very relaxing stay. Discover a wide range of activities for young and old as well as places to visit to share some moments with family and friends.
Outdoor activities to do during your stay near Barfleur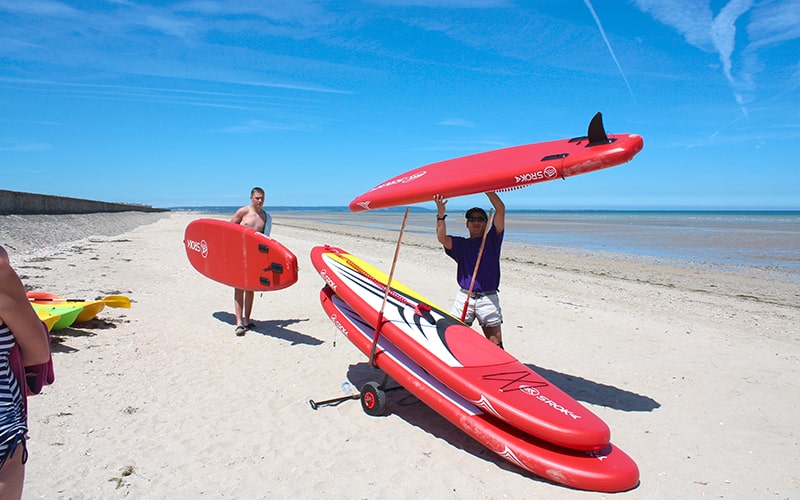 Enjoy your stay at the campsite to dive into our aquatic area. You can also simply lie down on your sunbed by the pool or on our solarium.
You can also relax on the beach, which is just 20 meters from the campsite. Let yourself be tempted by water activities supervised by our instructor who offers several sessions of float, kayak, paddle or coastline. Some horse riding is also offered in high season on the beach right in front of the campsite.
To encourage the creativity of children, the kids club reserves many fun surprises, but also some sports activities. They can also have some fun in our various playgrounds. We have climbing structures, trampolines, bouncy castles and many more than your children will love to discover.
All season, our sport fields are at your disposal to play football, basketball, tennis… You can also keep fit during your holidays by using our body-boomers. Otherwise, you can choose to rent our bikes to see our beautiful region while cycling along the coastline.
Close to the campsite the golf" Presqu'île du Cotentin" offers an 18-hole course in Fontenay-sur-mer. A sport even where you can also see the sea.
Attractions and activities near Barfleur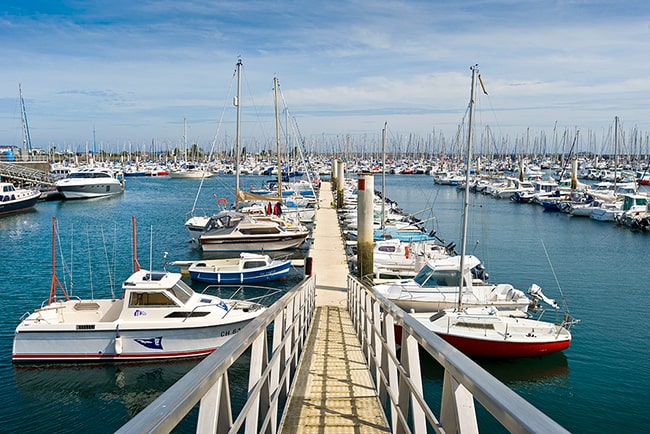 Make the most of your holiday et Le Cormoran campsite to walk around the GR223 hiking trail. By choosing to roam the circuit or on one of those sections during the day. A large course of 446 km from the landing beaches to Mont Saint Michel. Let yourself be surprised by this path with breathtaking views along the Normandy coastline and these hidden treasures. In particular, Barfleur in one of the most beautiful villages in France.
For a complete change of scenery, head to the island of Tatihou to explore natural. To reach the island, off the port of Saint-Vaast-la-Hougue, board an amphibious boat. In a few minutes you can discover the bird sanctuary, The Vauban Tower and the maritime museum housing the archaeological furniture from the wrecks of the Hougue. Stroll trough the gardens and a framing workshop where the boats are restored.
The comfort and the quality of a five-star campsite for your holidays near Barfleur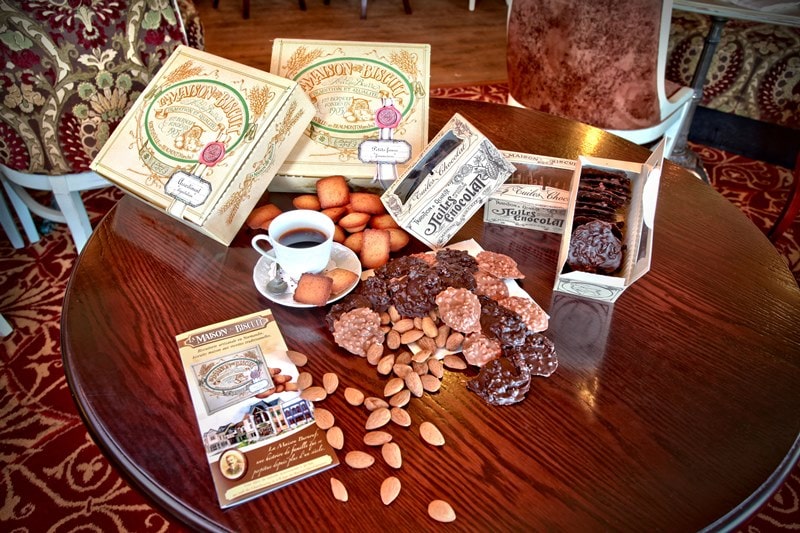 Book your campsite for a tent, caravan or motorhome. We offer different indoor areas more or less equipped. Choose our fully equipped rentals for your comfort. We offer you to rent a mobile home, chalet or a wild west wagon. Another idea if you hesitate between a pitch or a rent, choose our Tithome. Accommodation with a mobile home part and the other as a tent.
Accommodation for all tastes and desires, located just 30 kilometers from Barfleur. Take advantage of your stay to stroll through the alleys of this charming fishing village and discover the wealth of its maritime heritage.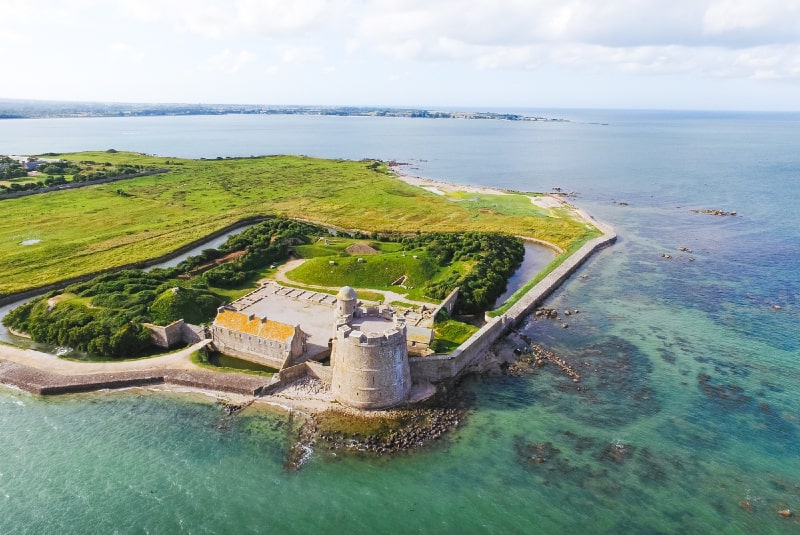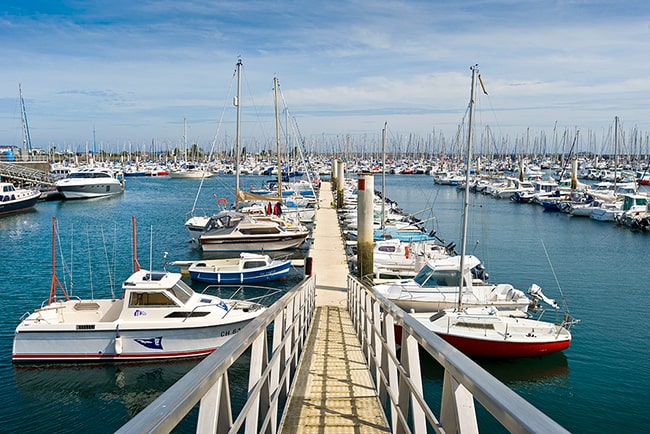 Cherbourg and the Cité de la Mer, ideal for spending a day in the north of Cotentin.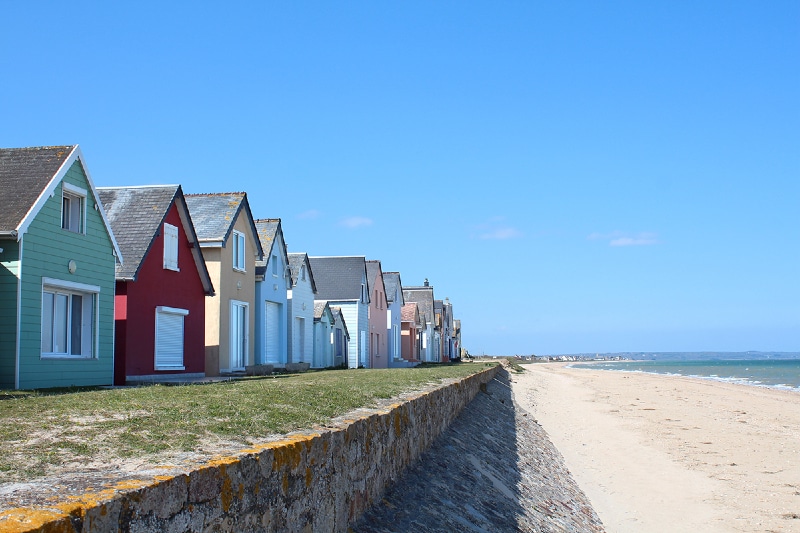 Ravenoville is the seaside resort where our campsite is located, ideal for a successful holiday